FHC Panko Pheasant
1 pheasant cut up and washed
1 egg white mixed with water
Coating mix: mix together flour, panko bread crumbs, grated
parmesan cheese, salt and pepper
Canola oil
To cook:
Heat oil in heavy sauté pan. Coat legs in mix and sauté for 10 minutes
per side. After 20 minutes, coat breasts and cook for about 12 minutes.
Take out and serve.
There will be enough scrapings in the pan to make a gravy if you wish.
To PRINT this recipe, put your mouse over the
recipe and press the RIGHT Mouse button, then
click on "print" in the drop down menu.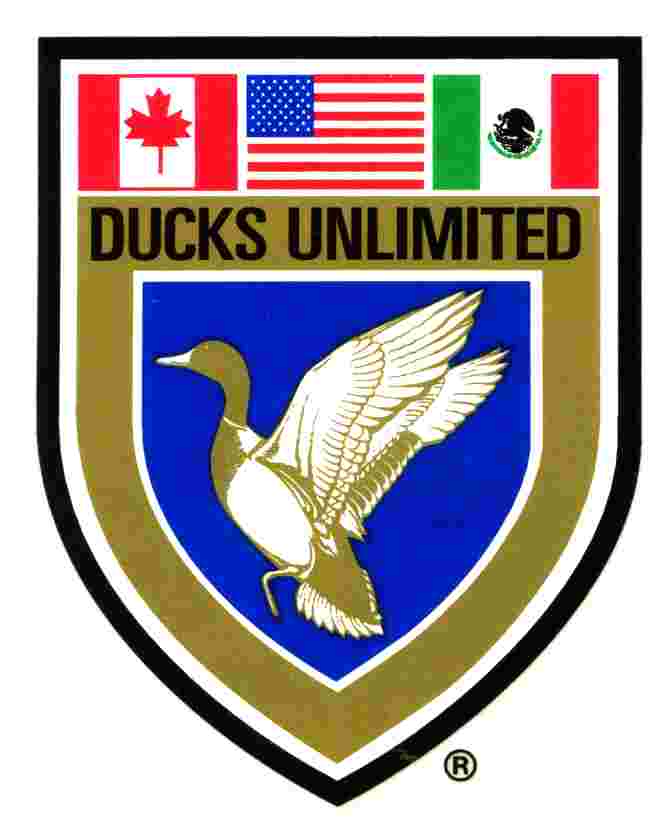 Life Member
Member
Copyright 2010 Family Hunting Club / All Rights Reserved