FHC Slow Cooked Goose Legs
Goose legs (8-10)
˝ can beef broth
1 cup red wine
1 package dry onion soup mix
1/3 cup Worcestershire sauce
1/3 cup brown sugar
Onion to your liking
Mushrooms, sliced
Bay leaf or bay leaf seasoning, salt/pepper
Before adding legs to pot, shake the legs in a ziplock bag with flour,
s & p and bay leaf seasoning. Brown in canola oil and refrigerate until
morning or put into slow cooker.
Put meat in cooker. Mix all the wet and dry ingredients together and
pour over meat and onions. Cook on high for about 4 hours. Add
mushrooms and cook an additional 4-5 hours on low. When ready to
eat, use a large strainer paddle and take out meat and put in pan. Most
bones will have fallen off the meat, but others may have to be picked
and discarded.

For the sauce, put a good chunk of butter in sauté pan and add about
1/4 cup of flour. Heat and stir together. When it is now a paste, add all
the juice from the slow cooker and simmer until thickened. Can be
poured over meat and garlic mashed potatoes.
Serve with garlic mashed potatoes and veggies of your choice.
To PRINT this recipe, put your mouse over the
recipe and press the RIGHT Mouse button, then
click on "print" in the drop down menu.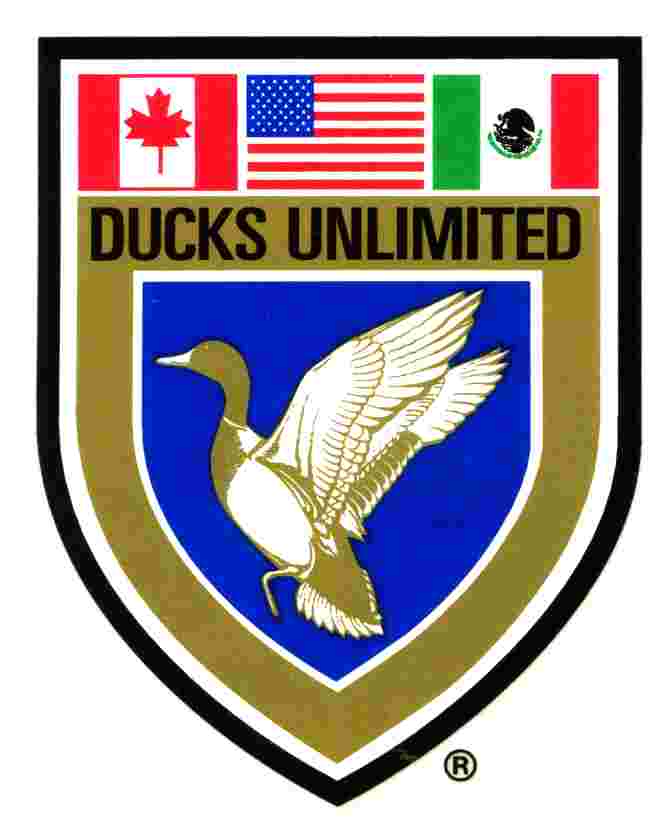 Life Member
Member
Copyright 2010 Family Hunting Club / All Rights Reserved