RECIPES
Helpful Hint To Ensure a "Tasty" Bird
Special care should be taken once you have shot the bird to get it cooled down. Nothing spoils a bird quicker than stacking them one over the other on a warm fall day. Instead, arrange so air can circulate around the bird until you can get it home to properly dress the bird and get it prepared for the refrigerator or freezer.
Prepare birds the same way you would a fine piece of meat. If you like your meat tender and juicy, then cook wild game the same way. Nothing dries and toughens game quicker than over cooking.
Some people like to soak or marinate their game birds in orange juice or a citrus marinade to help tenderize and mask their wild taste. Others will prepare a salt soak to draw the blood spots out of the shot holes. Keep in mind this will also add a saltiness to the meat, so consider this when you season your game.
A plucked bird will naturally hold its juiciness more so than a skinned bird. Older birds will pluck easier than younger birds. If you are going to pluck your bird, hang it in a cool spot or refrigerate it and they will pluck easier without tearing the skin. Badly shot birds should be skinned otherwise feathers and blood clots will be trapped under the skin. Skinning the bird with a salt soak should take care of the problem.
It's important when freezing a bird to make sure all the air is out of the container or bag. The modern, heavy duty, zip seal freezer bags or food saver bags make this a lot easier. Air in a bag will quickly cause freezer burn and dry your bird out.
Happy Hunting and sample as many recipes as you can!
George and Jeani Rottle
Family Hunting Club
To PRINT this recipe, put your mouse over the
recipe and press the RIGHT Mouse button, then
click on "print" in the drop down menu.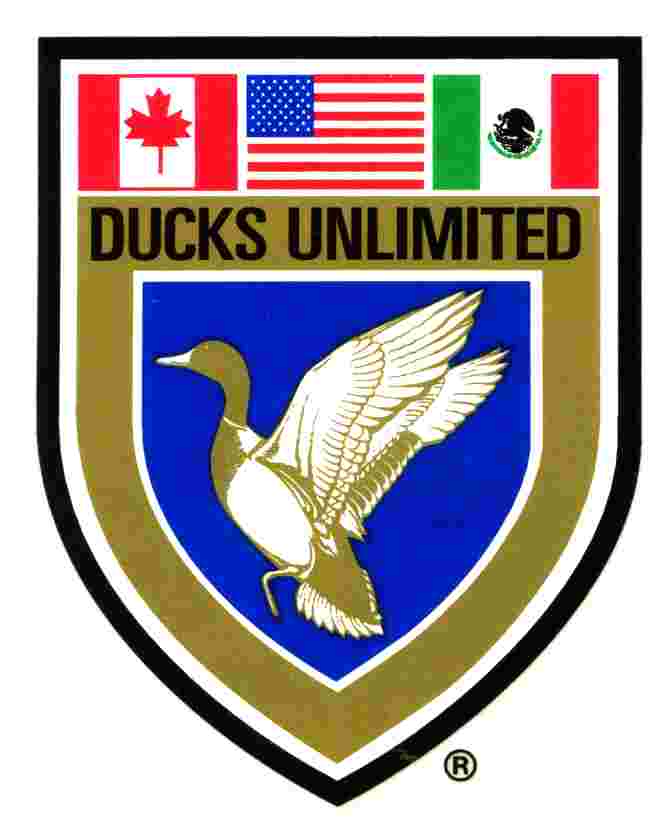 Life Member
Member
Copyright 2010 Family Hunting Club / All Rights Reserved