INTRODUCTION
The FAMILY HUNTING CLUB holds leases (over 35,000 Acres) with landowners for much of the finest Upland Bird, and Waterfowl, Hunting property in the Columbia Basin.
FAMILY HUNTING CLUB MEMBERS can reserve well rested, posted property (over 100 locations) for a days hunt in scenic natural habitats with a simple phone call or fax.
FHC properties include crop fields, miles of ditch row cover, wasteways and ponds in the greater Othello/Moses Lake/Royal Slope/Warden Area. Many FAMILY HUNTING CLUB waterfowl properties have blinds, boats and pits in place.
No more driving hundreds of miles through the night only to find the special field or pond you planned on hunting is already full of hunters. No more pleading with unhappy land owners for access, just a simple phone call and a hassle-free and safe property is yours for the day(s).
Ducks, Geese, Pheasant, Quail and Doves are just part of the benefits. A FAMILY HUNTING CLUB Annual membership includes property maps, use of the Clubhouse (near Othello,)
bathrooms, showers, bird cleaning facilities, loaner decoys,
and off-season dog training areas. Social events like
the Annual BBQ and Posting Party, pre-season
property tours and bird calling seminars interface nicely with
the RV park/hookups camaraderie with of course lots of advice.
The FAMILY HUNTING CLUB membership is limited to
100 members so do not hesitate if you desire to find
hunting much like you did as a kid.
HISTORY
In 1969 The FAMILY HUNTING CLUB was established in
Othello, Washington, as the Family Sports Club. The 1982
name change only served to enhance the Club's commitment
to providing parents and their children, with the help of
Columbia Basin Land Owners, a quality outdoor experience
while instilling the importance of good sportsmanship and
proper stewardship of the resources around us.
VIDEO
Please review our 3 1/2 minute video
For More INFORMATION and MEMBERSHIP AVAILABILITY

PLEASE CONTACT
TODD VRANICH
FAMILY HUNTING CLUB
Ph. 509-899-9069

email: fhcfamilyhuntingclub@gmail.com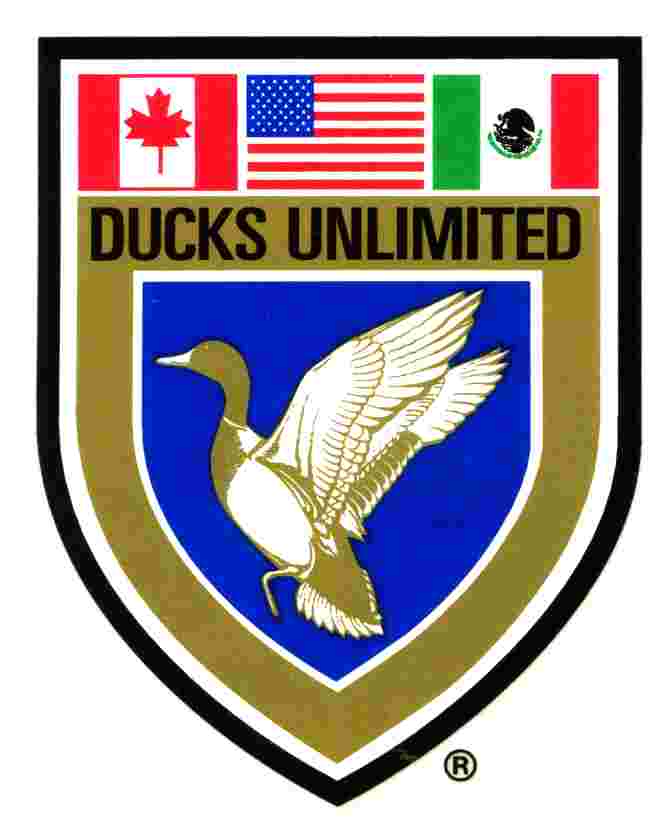 Life Member
Member
Copyright 2010 Family Hunting Club / All Rights Reserved