FHC Ultimate Goose Recipe
1 goose plucked
onion
carrot
celery
2 envelopes dry onion soup mix
4 cups water ( can substitute 1 cup with dry, red wine)
1 large cooking bag
Rinse goose inside and out; pat dry. Stuff cavity with onion, carrot and celery. Place in large oven cooking bag. Combine soup mix and liquid and pour over goose. Place in roasting pan. Cut vents in bag using manufacturer's instructions. Bake at 275 for 4 ˝ hours.
For glaze: Draw off juices out of bag and put in pan. Bring to boil and add wondra flour, milk and garlic that has been shaken well. Continue to simmer until desired taste and consistency.
Slice goose and pour some of the glaze over each piece and serve the remainder with garlic or regular mashed potatoes. Outstanding!
To PRINT this recipe, put your mouse over the
recipe and press the RIGHT Mouse button, then
click on "print" in the drop down menu.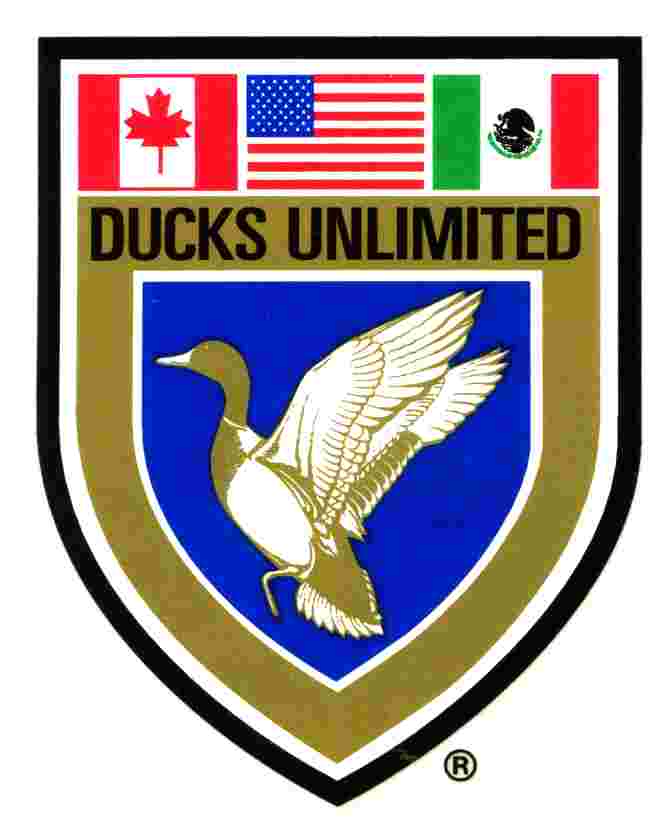 Life Member
Member
Copyright 2010 Family Hunting Club / All Rights Reserved